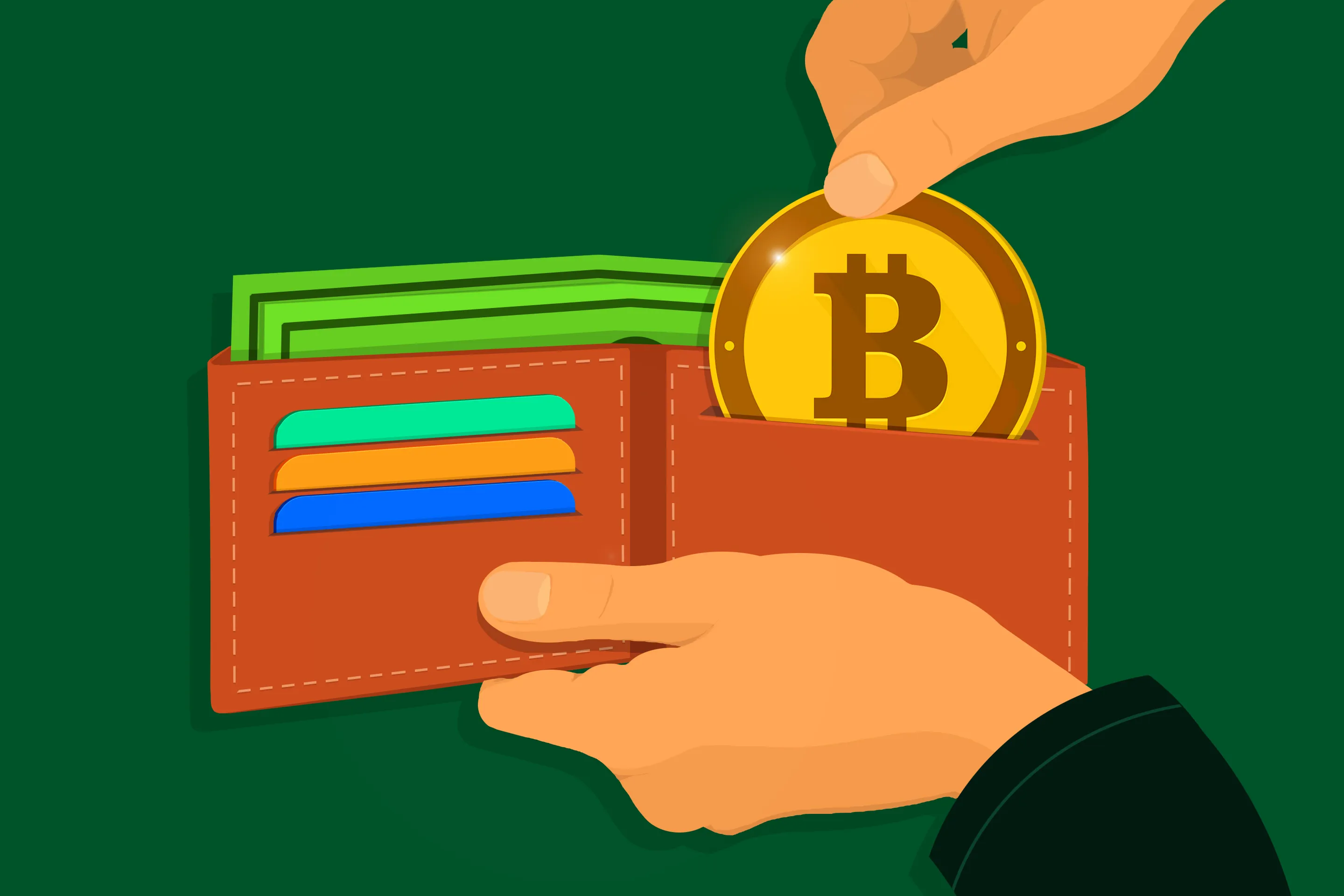 Among the most popular digital assets, Bitcoin is now gaining appreciation as a hedge against fiat currency inflation and a store of value alternative. In the Ethereum network, smart contracts and dapps are powered by Ether, the second most successful crypto by market cap.
The usefulness of cryptocurrency appears to determine its value and demand. Most people, however, derive their value from their ability to spend it on daily necessities.
At the moment, there are more than 8,800 cryptocurrencies created and used for a variety of purposes. It is true that most of them cannot be spent on anything other than other cryptos.
Fortunately, that statement no longer holds true for coins at the top of the crypto market food chain in 2021.
It is almost effortless to buy anything with crypto (since you know how), and you can do it quickly and without much hassle, whether you wish to use Bitcoin, Litecoin, Ether, Nano, TRON or any other popular cryptocurrency.
What are the ways I can purchase things with Bitcoins or other cryptocurrencies?
Spending Bitcoin and other coins is possible in a few different ways, depending on what you want to buy.
It is possible to pay using crypto in online shops that have a crypto payment option.
A variety of crypto assets are accepted by thousands of merchants all over the world. In addition, they advertise their services on sites that only list and showcase crypto-friendly merchants. This makes them easy to find.
Payment with crypto at such stores works exactly like paying with a credit card online: you select the merchandise, proceed to checkout, make the payment, and that's it.
Crypto payments are most frequently accepted by businesses in niche sectors such as Adult, VPN, and hosting, so there's a good chance that you may wish to purchase something more desirable or essential.
Consumer goods like smartphones, computers, video games, and everyday items are the first items that come to mind.
While Bitcoin has been around for 12 years now, it's still difficult to find first-hand sellers that offer such an inventory even though it's already 12 years old. The process becomes near impossible if you try to purchase something with any other cryptocurrency or token.
We must be able to do something about that by 2021, right?
It would be fair to ask that question. There is another way to spend Bitcoin using a Bitcoin wallet and a bunch of other virtual assets without leaving your comfort zone, and it doesn't require you to leave your house.
Spend Bitcoin with gift cards on anything & everything
The use of Bitcoin and other cryptocurrencies on marketplaces like Amazon or eBay is not possible directly, but gift cards for Amazon or eBay are.
In addition to these two examples, today there is a wide range of gift cards available for cryptocurrency, including those from Europe, the USA, Canada, and many others.
There are currently more than 600 gift cards and vouchers available, including giants such as Amazon, eBay, Google Play and Sony Playstation. This means that you can spend your cryptocurrencies the same way you spend regular money.
There is a growing trend among crypto holders to buy gift cards for cryptocurrencies instead of just for themselves.
Also, a lot of people have found it valuable when they are looking for a quick gift for any occasion, or even for sending something of value abroad to their family instead of using a costly money transfer service.
It shows the level of demand for such a service and the benefits people find from it, one of the reasons for the company's present expansion to the massive Indian user base.